Welcome to 2nd MAEM 2023!
The Second International Conference on Mechanical Automation and Engineering Materials (MAEM 2023) will be held in Hangzhou, China from August 2 to 4, 2023. The primary goal of the conference is to promote research and developmental activities in Mechanical Automation and Engineering Materials. Another goal is to promote scientific information interchange between researchers, developers, engineers, students, and practitioners working all around the world. The conference will be held every year to make it an ideal platform for people to share views and experiences in Mechanical Automation, Engineering Materials and related areas, to share the experience of countries' innovative ideas and different technologies.
The organizing committee sincerely invites you to attend MAEM 2023 and gather in beautiful Hangzhou. We are looking forward to your arrival!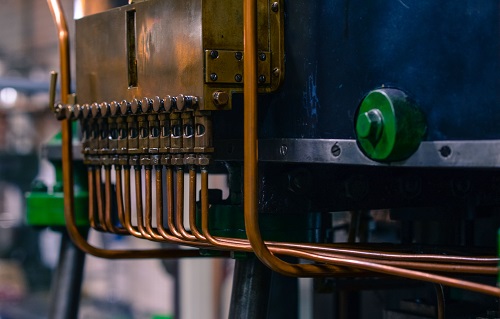 Conference Topics
● Mechanical Engineering
● Control Engineering
● Mechanical Design
● Manufacturing Engineering
● Mechatronic Engineering ● Polymer Materials
● Semiconductor Processing
● Composite Materials
● Metallic Materials
● Nanomaterials
Publication and Index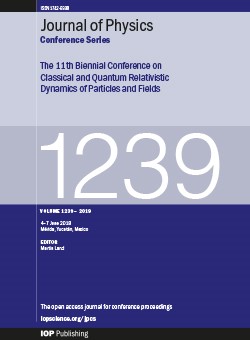 Journal of Physics: Conference Series (IOP Publishing: JPCS)
Online ISSN: 1742-6596
Print ISSN: 1742-6588
Index: Submitted for indexing by EI Compendex, Scopus, etc.